Applying in times of the COVID-pandemic

How we're handling the Corona crisis - and what that means for you when you apply to join us.
How we deal with the Corona virus

We take the situation seriously. That's why we have taken extensive measures to protect our employees and minimize the risk of infection at work.We have also adapted the application process to the current situation and can conduct job interviews via video call without any problems.

Good luck with your application. Take care of yourself and stay healthy.

Frequently asked questions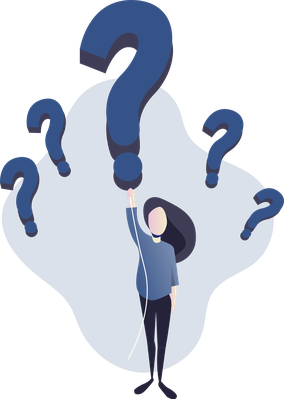 Any questions?

If you have any questions about the application process, you can contact us at any time. We are gladly available for you.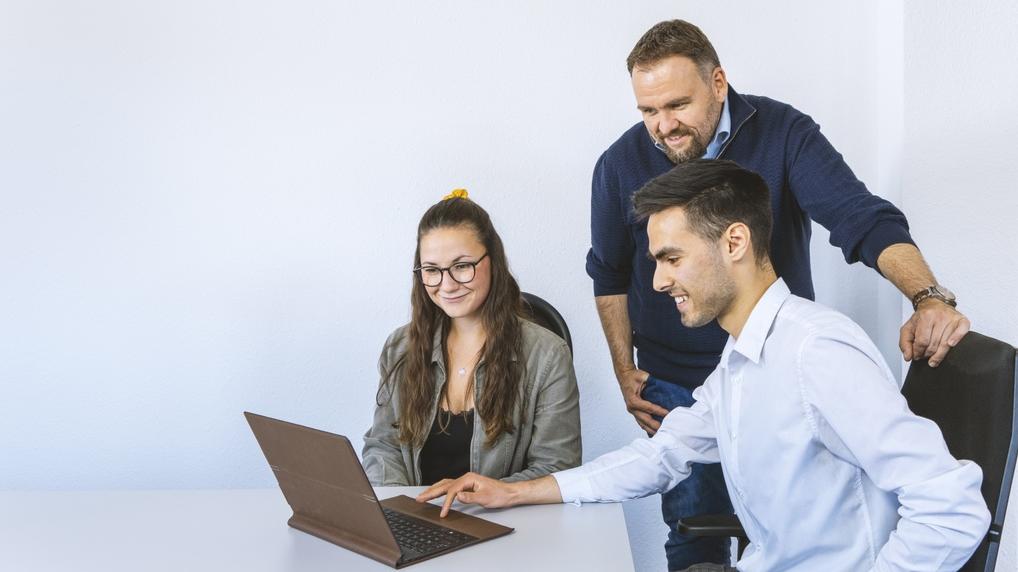 We thank all helpers!

Thank you for your service and sacrifice during this difficult time.

You are our heroes!

We are still hiring!
Apply now and become part of our team.