Do you have what it takes? Then apply now for a dual study program or as a working student with us!
Dual studies at Raumschmiede:
Gain specialist knowledge and practical experience.

---
A dual study program is only profitable for you if the company knows your needs and supports you. With Raumschmiede as your employer, you don't have to worry, because we know what's important.
During your university phases, you will gather extensive knowledge from theory and apply it in the practical phases with us in the company. This concept prepares you optimally for your career and gives you the opportunity to prove and deepen your skills. In the course of your studies, you will get to know various departments and receive intensive support.
After successfully completing your bachelor's degree, we would be happy to offer you a permanent position at Raumschmiede. Start your career and shape the future of retail together with us.

Für das Jahr 2024 haben wir kein Duales Studium ausgeschrieben. Schau dir gerne unser Ausbildungsangebot an.
40%
Weibliche Führungskräfte
We live team spirit and appreciation

We attach great importance to collegial cooperation, because we are convinced that our team is the core of our success. Collaboration works best when people meet at eye level and experience appreciation. That's why we rely on innovative methods of collaboration and organization, active participation and a strong feedback culture.

Our employees are actively motivated to rate on Kununu, because we maintain an open corporate culture.


There are elected representatives at each location who are always ready to listen to your concerns and mediate in conflicts.

We regularly conduct employee satisfaction surveys to ensure that feedback is received and taken seriously.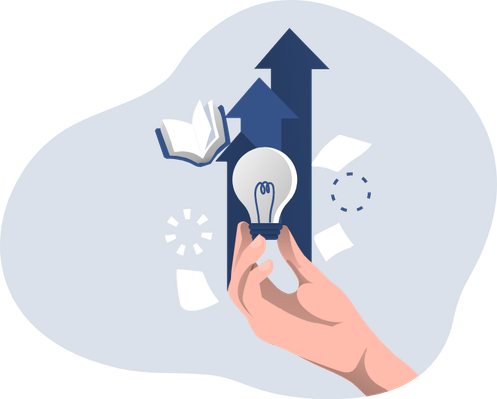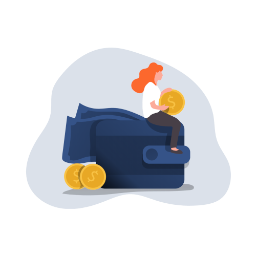 Housing allowance

If you have to move for your dual studies, we will support you financially.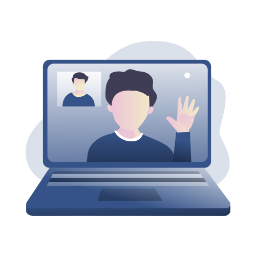 Notebook
During your dual studies you will have your own notebook at your disposal.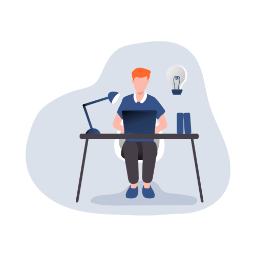 Workplace

At your own workplace you have enough space to work at your best.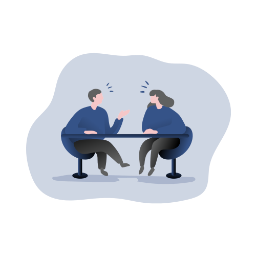 Support

Your individual contact person will take care of you and will be at your side.
Your benefits - at a glance

You still have questions? We have the answers!
In our FAQ we answer the most frequently asked questions about the application process and working for us.

---
Curious?
#DoSomethingWithImpact and become part of our team.