The Raumschmiede as employer:

Permanent change and Advancement.
---
We are living team spirit and appreciation
We place great emphasis on collegial cooperation because we are convinced that our team is the core of our success. Cooperation works best when people meet at eye level and experience appreciation. That's why we rely on innovative methods of collaboration and organization, active participation and a pronounced feedback culture.
Our employees are actively motivated to rate their performance on Kununu because we maintain an open corporate culture.


There are elected representatives at each site who are always willing to listen to concerns and mediate in conflicts.

We regularly conduct employee satisfaction surveys to ensure that feedback is received and taken seriously.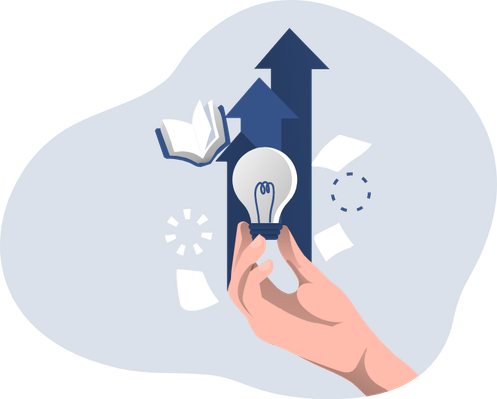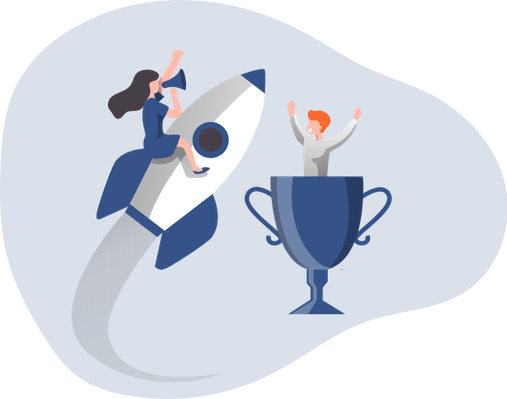 We support your personal development
You never stop learning. That's why you can expand and deepen your skills with us. Within Raumschmiede, there are many learning opportunities that are created and offered from within our own ranks. These are always open to you and allow you to expand your horizons independently.If we lack the knowledge for certain topics, we offer our employees external advanced training in the respective area. The knowledge gained is then passed on to colleagues in their own department to make a lasting contribution to the knowledge growth of the Raumschmiede Team.

40%
Weibliche Führungskräfte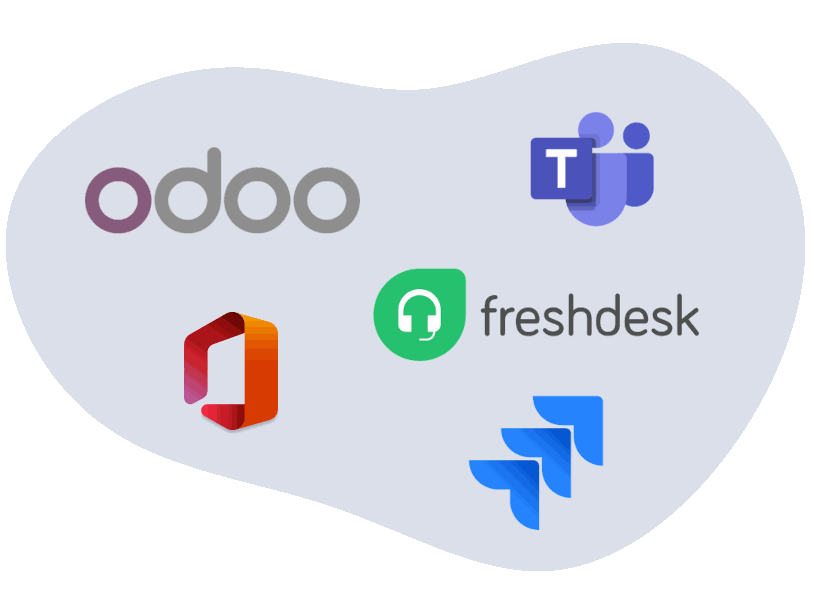 We trust in digital tools
The usage of modern, collaborative software determines our cooperation and makes us fit for the future. We are convinced of this. You are at the center of this. Our goal is to ensure your success and independence, but also fun and freedom. That's why we always strive to tailor the use of these platforms to your needs, so we can work smoothly with them - together.
For a full list of the tools we are currently using, check out our Stackshare profile.
Your benefits - at a glance

You still have questions? We have the answers!
In our FAQ, we answer the most frequently asked questions about the application process and working for us.
---
Curious?
#DoSomethingWithImpact and become part of our team.